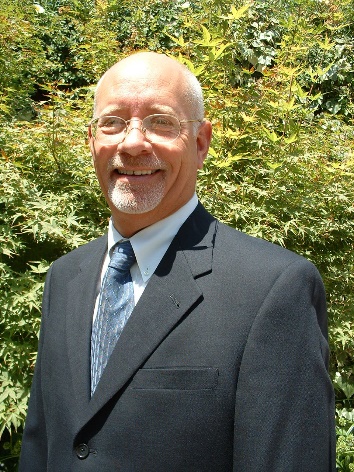 Tom See
College Relations- Co-Director
Lecturer/Owner, CSUB/Tom See & Associates
Graduated from California State Polytechnic University, San Luis Obispo in 1968; majored in Business Administration with concentrations in Industrial Relations and Psychology, and Master of Public Administration at CSUB. He has earned the distinction of Senior Professional in Human Resources from the Human Resources Certification Institute and the Society of Human Resource Management (SHRM). Also, Tom successfully completed the "Mediating the Litigated Case" program offered by Pepperdine University School of Law, Straus Institute for Dispute Resolution. He is a listed mediator for the Kern County Superior Court.
SHRM selected Tom to participate as a taskforce member to develop "Measures and Metrics Standards" that an effective HR organization should capture.
Tom is a full time Lecturer of Human Resources at California State University, Bakersfield, CA.
He has over forty years of experience in the Human Resource field (Shell Oil, Williams Brothers Engineering, and California Production Service), is a Lecturer and the instructor for the Human Resources Certificate program at CSUB, and was on the American Arbitration Association's Panel of Labor Arbitrators. Also, he has served on the Miscellaneous Personnel Civil Service Commission for the City of Bakersfield as a commissioner.
As a Management Consultant, Tom's "mission" is to help companies develop their strategic business plan and weave human capital and quality processes throughout that plan. He specializes in helping Family Owned Businesses.