Sponsor Spotlight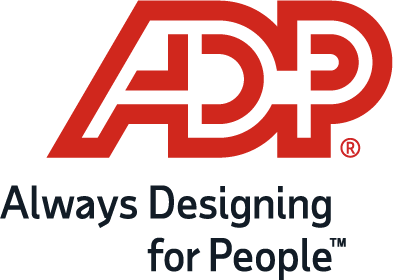 About ADP
We are a comprehensive global provider of cloud-based human capital management (HCM) solutions that unite HR, payroll, talent, time, tax and benefits administration, and a leader in business outsourcing services, analytics and compliance expertise. Our unmatched experience, deep insights and cutting-edge technology have transformed human resources from a back-office administrative function to a strategic business advantage. ADP has been in business for over 70 years, has over 800,000 clients, and proudly pays roughly 1 in 5 Americans, including almost 30% of companies in our area.
About Dean
For local companies that are ready to reclaim their time, stay safe from compliance, and manage their workforce strategically, Dean Scott brings good old-fashioned hard work, energy, and expertise to those he serves. He also partners with brokerages, banks, financial advisors, law offices and project consultants to maintain a 360' approach to supporting his clients. He has a wife Brittni, a 1.5yr old daughter Nora, and another little blessing scheduled to join the pack in August.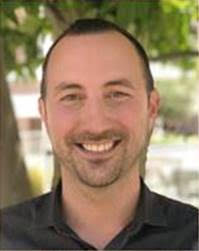 Why Join Kern County SHRM?
Empower Your Organization
About Kern County SHRM
The Kern County Chapter Society for Human Resource Management (KC SHRM) is an organization of human resource professionals whose primary goal is to foster an educational environment that is facilitated by the exchange of information and ideas.
We Offer...
Monthly Meetings
Scheduled Conferences
Programs & Activities
Educational Opportunities
Legislative Update
Upcoming Events
We'll see you in 2021 for our 25th anniversary Symposium!