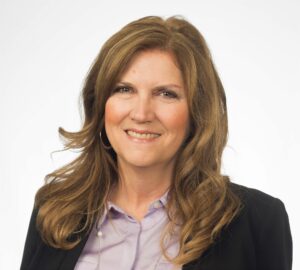 Keely Coyle, Senior Account Executive
SimplyTherapy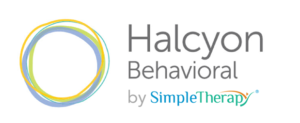 Keely Coyle, Senior Account Executive at SimpleTherapy, Inc. Keely is responsible for support and management of Halcyon Behavioral Employee Assistance Program (EAP) clients and is a team leader for the Business Development division of SimpleTherapy, Inc. SimpleTherapy and Halcyon Behavioral (along with their sister company, PhysMetrics) merged in 2022 to provide musculoskeletal – or MSK- pain relief solutions through virtual physical therapy with integrated behavioral health programs.
Keely may be contacted at keely.coyle@simpletherapy.com or 559.400.6212.
Why Join Kern County SHRM?
Empower Your Organization
About Kern County SHRM
The Kern County Chapter Society for Human Resource Management (KC SHRM) is an organization of human resource professionals whose primary goal is to foster an educational environment that is facilitated by the exchange of information and ideas.
We Offer...
Monthly Meetings
Scheduled Conferences
Programs & Activities
Educational Opportunities
Legislative Update