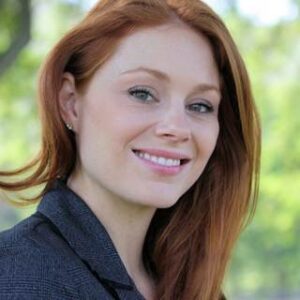 Laura Hill is the owner and founder of Pinnacle Recruitment Services, a kern county based employment organization offering advanced professional placement services in both temporary and direct hire roles. With teams in both Bakersfield and Visalia, Pinnacle's reach covers the San Joaquin Valley and beyond. Offering customized recruiting efforts to fill your most sensitive positions, Laura and the team work tirelessly to match the perfect candidate to your open roles. Founding Pinnacle in 2015, Laura is now focused on expanding her firm nationwide and continue to grow local and regional recruiters who approach their clients hiring needs with white glove style service.
Laura Hill
CEO / Executive Recruiter
Pinnacle Recruitment Services
918 Truxtun Ave. Bakersfield, CA 93301
661-340-5099
Laura@TeamPinnacle.com
Why Join Kern County SHRM?
Empower Your Organization
About Kern County SHRM
The Kern County Chapter Society for Human Resource Management (KC SHRM) is an organization of human resource professionals whose primary goal is to foster an educational environment that is facilitated by the exchange of information and ideas.
We Offer...
Monthly Meetings
Scheduled Conferences
Programs & Activities
Educational Opportunities
Legislative Update