Sponsor Spotlight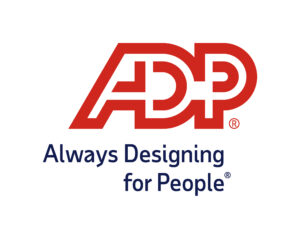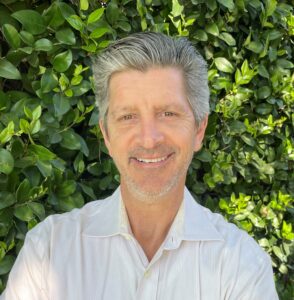 Bringing human insights into human resources
For over 70 years, ADP has served as trusted human resources, payroll and benefits partner to employers around the world. Our mission is to provide insightful solutions that drive value and success for our clients by allowing them to focus on their business.Today, we serve approximately 920,000 companies, ranging from small start-up businesses with a handful of employees, to large, multinational companies with thousands of employees spanning the globe. From our humble beginnings as a local New Jersey business in 1949, we have expanded internationally to become one of the world's largest business-to-business outsourcers with 58,000 associates worldwide. Each day, we play a vital role in connecting our client organizations with their employees. Our clients entrust us to help them more effectively manage, deploy, compensate and serve the human resource needs of their people, while also handling and protecting their most sensitive data. With this trust comes great responsibility — a responsibility we take very seriously.
Did you know that ADP…
Pays approximately 38 million worldwide; 1-in-6 U.S. workers and 1-in-5 Canadian workers
Electronically moved US$2.3 trillion in client tax, direct deposit, and related client funds in fiscal
2021 within the U.S.
Within the U.S., ADP processed nearly 69 million W-2s and over 11.5 million ACA Forms 1095-C in 2021
Mitch Brown is the local Kern County contact for ADP and is so happy to be here today. He's been with ADP since 2003 as a consultant within ADP's Major Account Services division. His role is to help companies develop and implement the tools they need to streamline and automate their Payroll & HCM business processes, ensure compliance, and improve their bottom line. Since taking over the Kern County, he's been most impressed with the community and the familial feeling, and looks forward to being a trusted advisor and resource as needs arise.
My "Why" is my family!
Why Join Kern County SHRM?
Empower Your Organization
About Kern County SHRM
The Kern County Chapter Society for Human Resource Management (KC SHRM) is an organization of human resource professionals whose primary goal is to foster an educational environment that is facilitated by the exchange of information and ideas.
We Offer...
Monthly Meetings
Scheduled Conferences
Programs & Activities
Educational Opportunities
Legislative Update