Sponsor Spotlight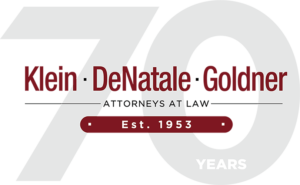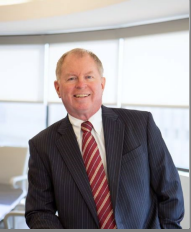 L. Rosenlieb
Partner
Employment (Management) Practice Group

Jay L. Rosenlieb graduated from Claremont McKenna College, cum laude, in 1980 and earned a J.D. from Hastings College of the Law, University of California, in 1983. Mr. Rosenlieb chairs the KDG employment law group.
Practice Focus
Representation of management in employment litigation and counseling, with a practice focus on designing strategic solutions for compliance in the areas of wage and hour law, discrimination and harassment, wrongful termination, and workforce downsizing, as well as representation of management under the National Labor Relations Act.
Why Join Kern County SHRM?
Empower Your Organization
About Kern County SHRM
The Kern County Chapter Society for Human Resource Management (KC SHRM) is an organization of human resource professionals whose primary goal is to foster an educational environment that is facilitated by the exchange of information and ideas.
We Offer...
Monthly Meetings
Scheduled Conferences
Programs & Activities
Educational Opportunities
Legislative Update