Sponsor Spotlight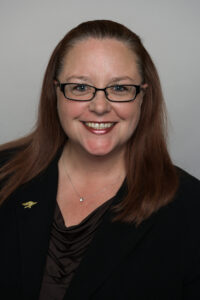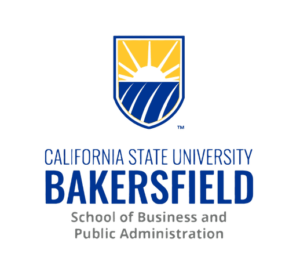 Jennifer Patino is the director of Professional and Continuing Education programs at her alma mater, California State University, Bakersfield. She began her career in higher education in 2007, and oversees all non-credit certificate programs, professional development, corporate training programs, specialized grants, and Winter and Summer sessions. She is passionate about helping adults gain the education they need to change their lives. Jennifer has a bachelor's degree in psychology, and a master's degree in administration.
Why Join Kern County SHRM?
Empower Your Organization
About Kern County SHRM
The Kern County Chapter Society for Human Resource Management (KC SHRM) is an organization of human resource professionals whose primary goal is to foster an educational environment that is facilitated by the exchange of information and ideas.
We Offer...
Monthly Meetings
Scheduled Conferences
Programs & Activities
Educational Opportunities
Legislative Update