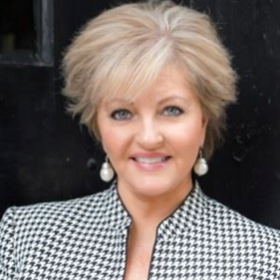 Jill Christensen
Jill Christensen is one of the most in-demand and highest-rated female speakers in the world today. Named a Top 200 Global Thought Leader to Watch in 2021 and Top 101 Employee Engagement Influencer, she takes audiences on a journey that educates and inspires people to act. A former Fortune 500 Corporate Communications business executive with a Six Sigma Green Belt, Jill understands how organizations operate, and what they need to do differently to attract, retain, and engage both on-site and remote employees.
Jill's presentation will be: "If Not You, Who?" How to Crack the Code of Employee Disengagement.
Karith Foster
For two decades Karith Foster has taken her passion for entertaining and critical thinking nationwide from the airwaves to organizations; from universities to corporations, creating a seismic shift in mindsets and revolutionizing the way we address issues of leadership, diversity and wellness. The former co-host of controversial radio personality Don Imus and former Fortune 500 human resources executive administrator brings the perfect and upbeat blend of humor, knowledge, and experience, when conveying the ever-present need to address effective leadership, diversity & inclusion and thoughtful communication. Karith leaves her audiences feeling engaged, connected, inspired, and empowered to commit to the journey of success via mutual respect, acceptance and a greater sense of ability and belonging.
Karith's presentation will be: "Breaking the Laws of Leadership"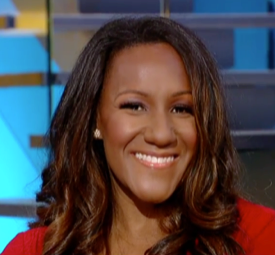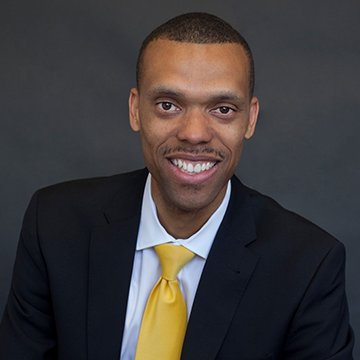 Traco Matthews
Traco Matthews is the Chief Program Officer at CAPK. He brings extensive leadership skills and deep community connections to this critical position in Kern County's official anti-poverty agency. His mission is to oversee the majority of CAPK programs which offer direct services to the public. Traco continually seeks to improve culture, processes, and outcomes through his work and in the community. He uses his experience providing leadership development for administrators and directors, contributing strategic analysis, delivering HR expertise, and building a trusted brand through proficient community relations to empower that commitment.
Traco's purpose and greatest passion is encouraging and coaching others. In addition to coaching employees at work, he teaches business courses at Bakersfield College and California State University, Bakersfield, provides mentoring for leaders on diversity, equity, inclusion, and belonging, and serves as a Social Pastor and community advocate. He graduated from the University of California, Davis with a bachelor's degree in Economics in 2001, and from California State University, Bakersfield, with an M.B.A. in 2017. He is happily married to his wife of 20 years, Dr. Jessica Grimes, a community college administrator. Bakersfield serves as the home base for their frequent travels and life adventures.
To Be Announced Later
Once the speakers are announced, you can plan your day ahead of time by looking at our schedule to make the most of the fantastic speakers we have lined up during the breakout sessions.
Five Reasons you should attend:
Learn how to advance your career to the next level from two phenomenal nationally acclaimed key-note speakers
Attend multiple break-out sessions that will enhance your employment law knowledge and provide helpful take-away information to benefit your company
Build a network with other business professionals and HR experts and create a go-to group for how-to questions you may have throughout the next year
Find new professional resources and vendors who can provide you with potential solutions to pain-points in your organization
Earn HRCI and SHRM continuing education credits toward your certification
Annual KCSHRM wine mixer to follow!
We will be closing the symposium this year with a networking social to give all attendees, speakers, and vendors further opportunity to connect.
Don't miss this opportunity for professional learning, career enhancement and member engagement.