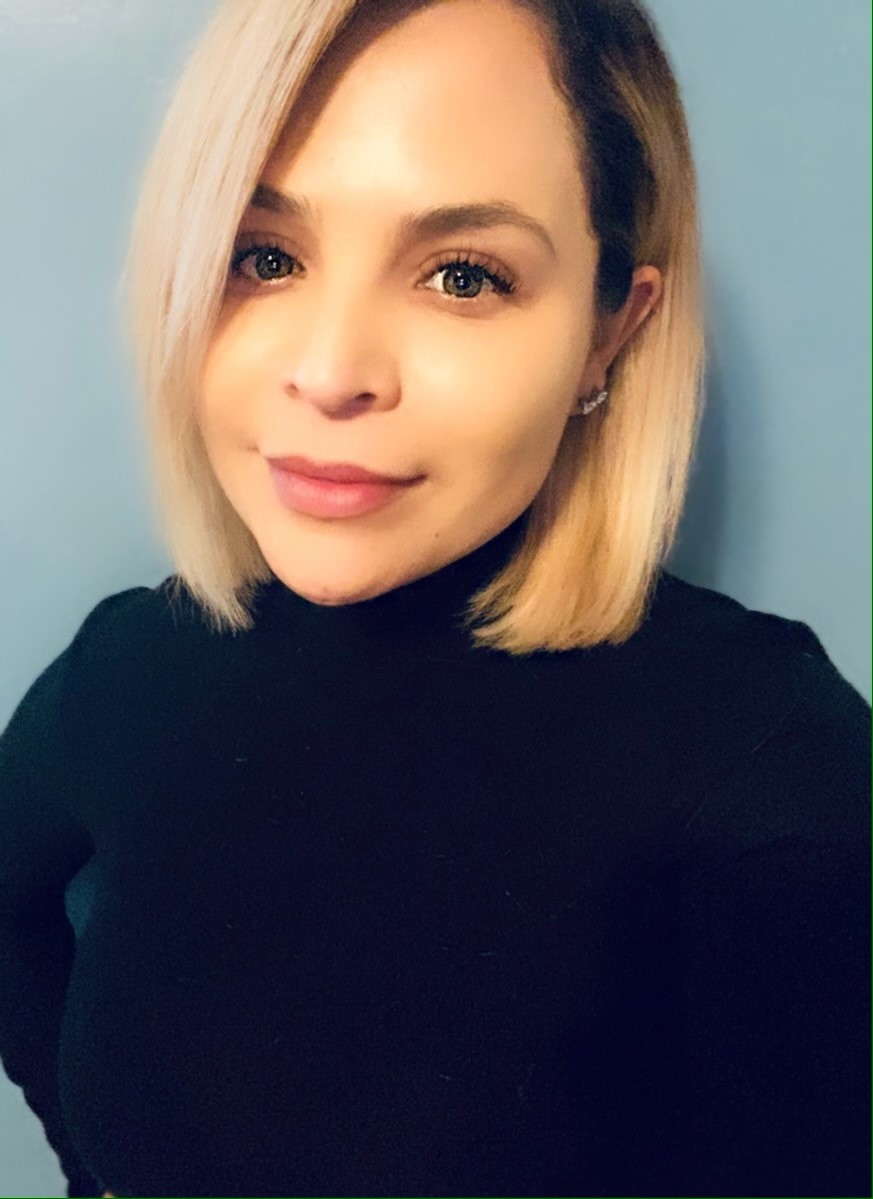 Mayra Rosales
Sponsorship Director
Human Resources Generalist, Staples Energy
Mayra Rosales joined Staples Energy in 2019 as an HR Recruiter. Mayra manages the recruiting process for all levels of candidates, from entry-level to executives. She currently provides recruiting support by sourcing and screening candidates, researching new recruiting channels, conducting background checks, administering pre-hire testing, and coordinating interviews. She also helps enhance the brand of Staples Energy by leveraging social media channels and attending professional networking events.
Her professional background includes human resources practices, staff training, social and digital media, and advertising. Mayra is a board member of Rebuilding Together, an organization dedicated to repairing homes and revitalizing communities. She holds a Human Resource Management Certification from California State University, Bakersfield.
Aside from recruiting, she loves to spend time with her family and volunteers in her community. She's a yoga enthusiastic and hiker. She is passionate about helping and encouraging employees to become their best selves, creating connections, and cultivating talent. Mayra loves to meet new people and learning new things, so please feel free to introduce yourself!