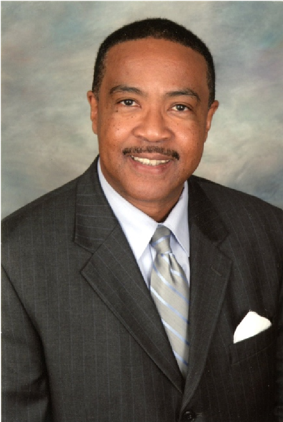 Dr. Kenneth Robinson
Diversity Director
Owner/Principal, Empowered2Lead Consulting Services
Kenneth has more than 20 years of human resources experience in both public and private sectors. His expertise includes leadership development, diversity and equity programs, staff and professional development, and labor relations.
His human resources experiences are within the industries of Insurance, Commercial Banking, Healthcare, Manufacturing, and Higher Education.
His educational background includes a doctorate degree in Educational Leadership, a Master of Arts degree in Industrial Relations, and a Bachelor of Business Administration in Management.
Kenneth and wife Valerie, have been married more than 30 years, and have one son Kenneth Jr, who resides in San Diego, CA.
Kenneth is CEO & Managing Partner of "Empowered2Lead Consulting Services", a human resources firm; and is a Certified Coach, Trainer and Speaker with The John C. Maxwell Organization.