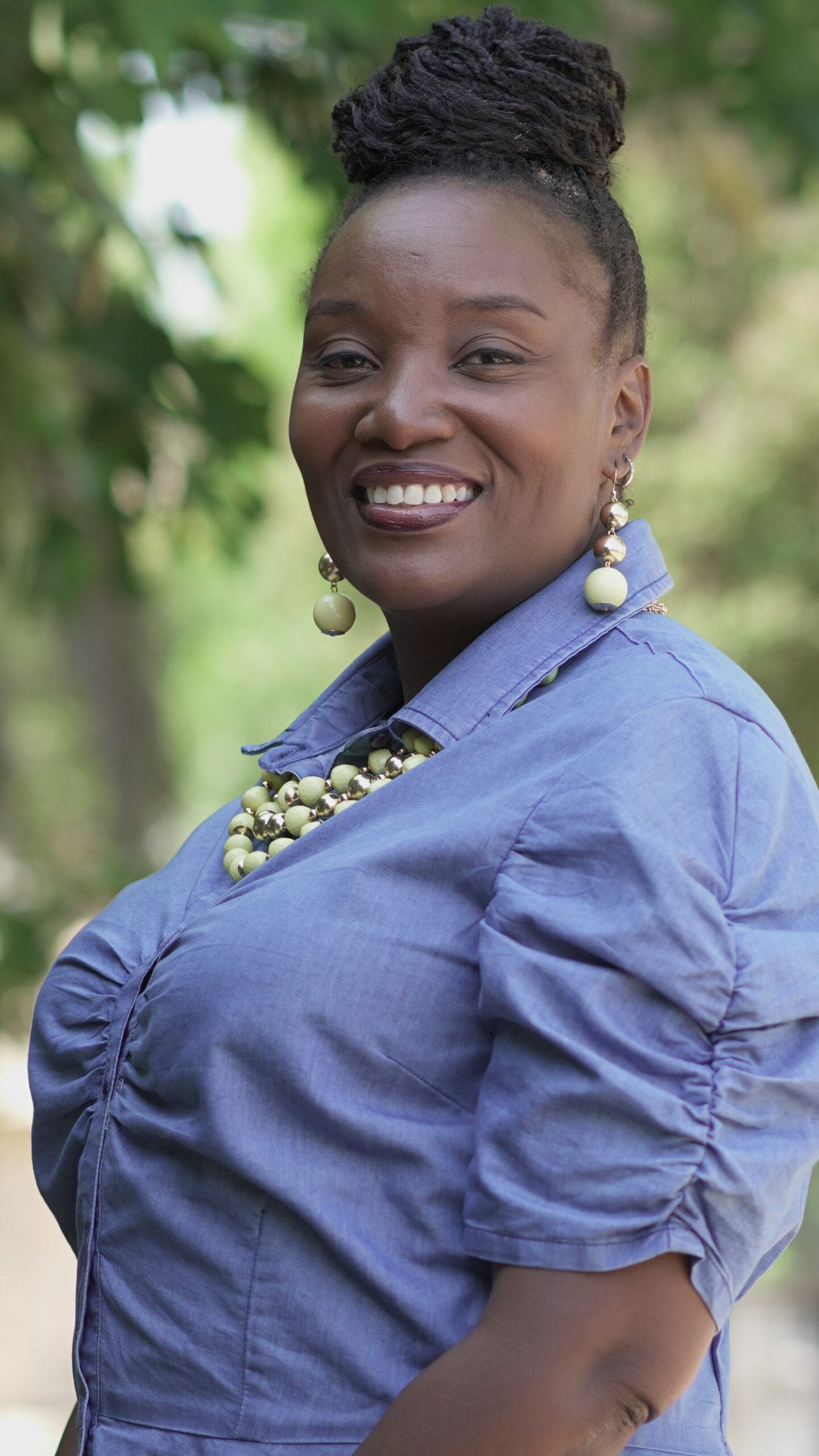 Chrystal Abbott
Secretary
HR Manager, Robert Heely Construction
HR Consultant/Owner, Crystal Clear HR
Chrystal Abbott is an HR professional with 16 years' experience and holds an MBA with emphasis in HR and a BS in Business Management. She has worked in many industries. Her knowledge is diverse, to include community health, hospitality, big box retail, oil & gas and professional employer organizations. As an HR professional, Chrystal leads a team providing knowledge based and quality Human Resource Management in all aspects of the profession, including risk management, state and federal compliance and people management.
Chrystal is a big believer in educating others in HR. She is adjunct faculty for the University of Phoenix and has been for 10 years. Her teachings include classes in human resources, communications and management. Chrystal also owns and manages her own consulting business, Crystal Clear HR.
Through her journey in the HR profession, she has learned that a company's greatest resource is its workforce. Through proper management, appreciation and recognition a company is rewarded greatly.