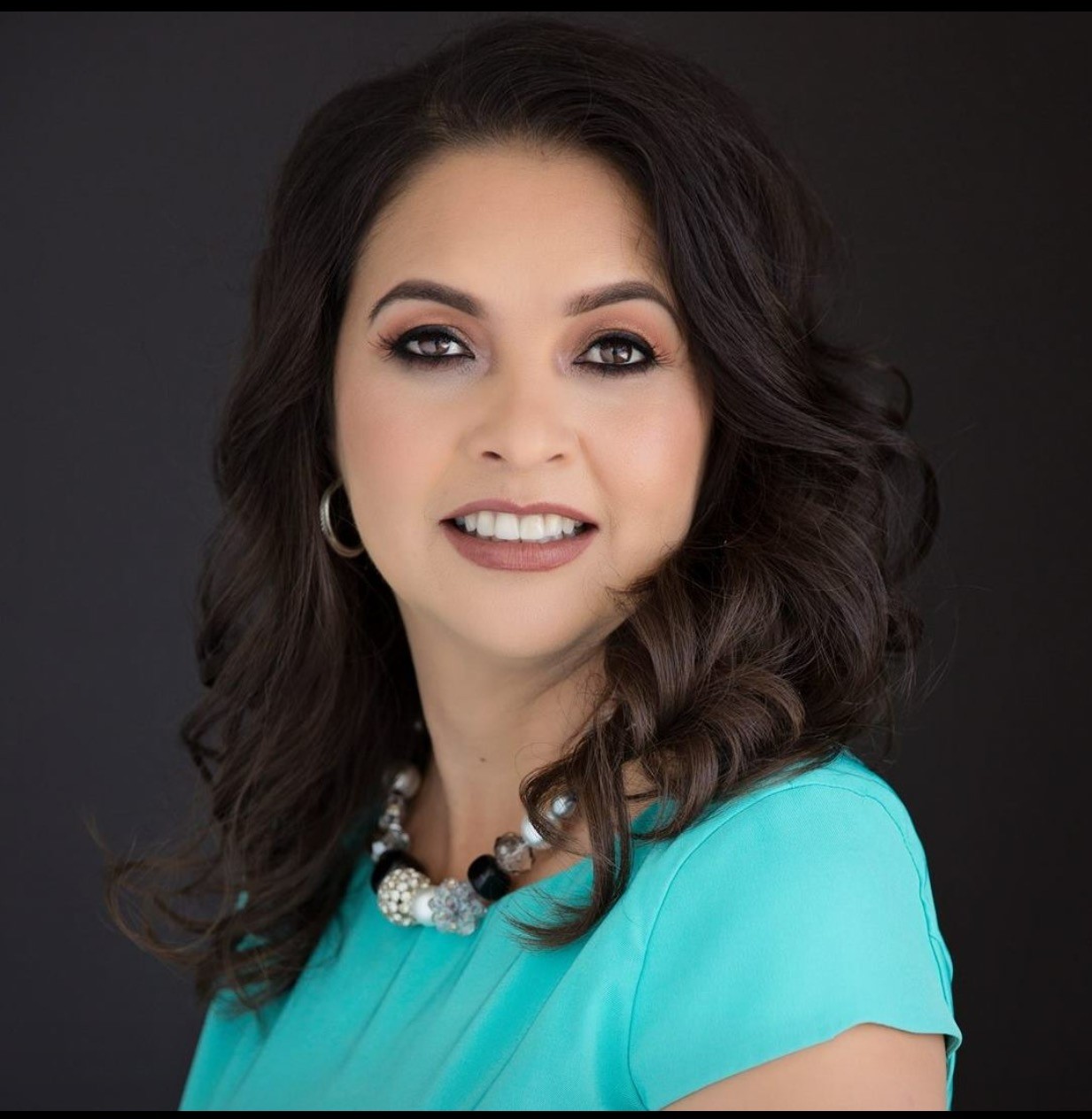 Isabel Bravo, PHR
Professional Development/SHRM Foundation Director
VP of EHS, Tasteful Selections, LLC.
Isabel C. Bravo is the Director of Environmental, Health and Safety at Wonderful Citrus California Farming Operation. An Environmental, Health and Safety professional with a proven track record for over twenty-two years. She holds professional designations from the Human Resources Certification Institute, the Board of Certified Safety Professionals, and the State of California.
During her career, Isabel has served as the first Director of Education for AgSafe, Safety Manager for Sunview Vineyards, and Safety Coordinator & Trainer for Grimmway Farms. In her roles, Isabel has developed and created several safety programs. She has a passion for working with employees and management in improving safety in their workplace.
A member of the Bakersfield ASSE chapter for over fifteen years, Isabel is the current President and has served in the capacity of President-Elect, Programs Chair, and as House Delegate chair for several years, as well as volunteer on the planning committee for the Bakersfield Symposium for multiple years. She was also instrumental with the creation of the Bakersfield WISE group, and the Women in Agriculture professional group. Isabel is an active supporter of the CSUB Bakersfield Student Chapter, and enjoys giving back to her community by preparing the next generation of safety professionals and the inclusion of women and minorities to our industry.