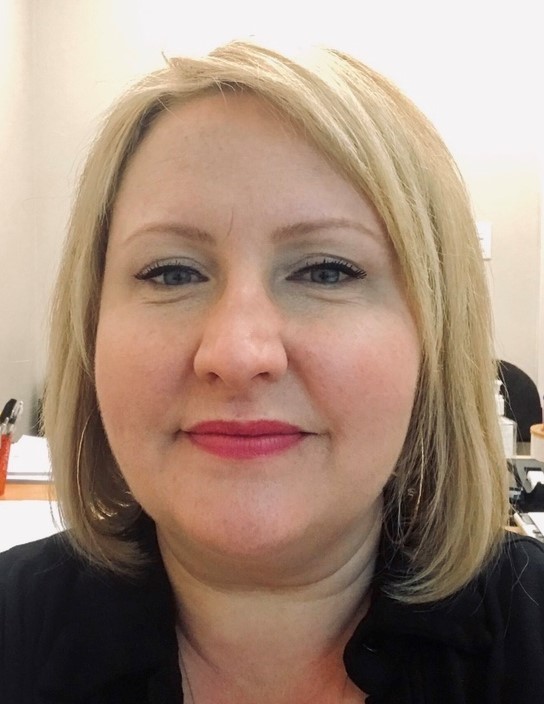 Alison Farler, PHR
Membership Director
Human Resources Coordinator, Wallace & Smith Contractors

Alison Wallace Farler has over 10 years of experience in human resource management. She received her Professional in Human Resources (PHR) Certification in 2011 and her SHRM-CP Certification in 2015.
Alison has served as the "department of one" Human Resources Coordinator for Wallace & Smith Contractors since 2008. Her experience in human resources includes training, policy writing, employee relations, unemployment, workers' compensation, safety, payroll, benefits coordination and recruitment.
Alison represents the third generation working for her family business, Wallace & Smith Contractors, which was founded by her grandfather and his partner in 1950 and acquired by her father and his partner in 1983. Wallace & Smith Contractors specializes in commercial, industrial, institutional, agricultural and aerospace construction with a focus on commitment to the needs of clients, quality workmanship and professional management.
Alison has been married for 10 years and is a busy mother of two young boys. She enjoys traveling and spending time with family and friends.